Country Selection
Please select your country below. If your country is not listed, select continue on Rest of the World.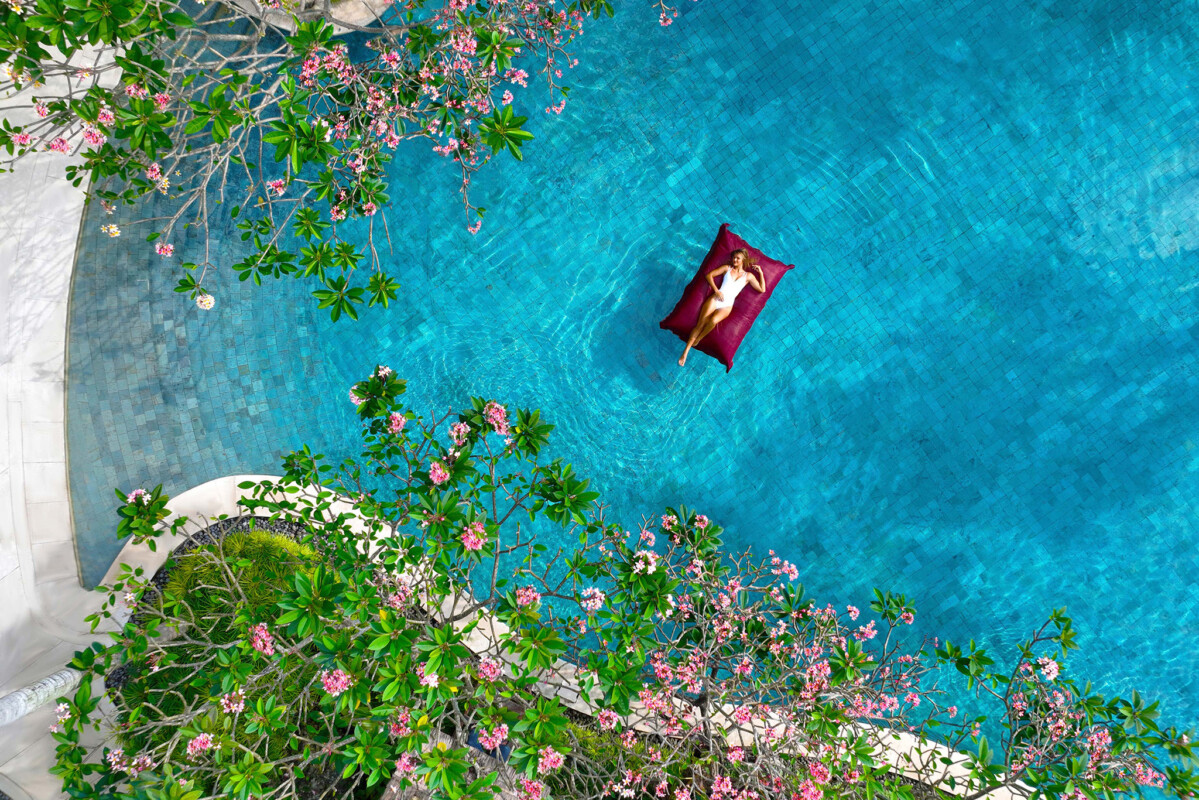 ENJOY A BONUS OF 2,500 REWARD POINTS AND 20 STATUS NIGHTS
Join Accor Plus Explorer Membership today
Your Accor Plus membership expires in
0
days. Renew today to keep experiencing more and saving more!
You are currently an ALL – Accor Live Limitless member, to unlock more exclusive benefits join Accor Plus now.
For a limited time, become an Accor Plus Explorer member and enjoy 2,500 Reward points worth €50 and 20 Status nights on us!
As an Accor Plus Explorer member, you will enjoy incredible experiences at Accor hotels across Asia Pacific including Fairmont, Sofitel, Novotel and more..
✔ FREE night stay valid for a year
✔ Up to 50% off dining bill
✔ Up to 50% off hotel stays
✔ Extra member discounts on Accor hotel sales
2,500 Reward points are equivalent to €50 (*around USD 50) which you can use to spend on hotel stays, dining, experiences and more.
*Local currency value varies depending on the exchange rate.
Membership Types and Benefits
Universal Accor Plus member benefits
One card gives you exclusive benefits across 20 countries, 1,000 hotels and over 1,400 restaurants in Asia Pacific. Discover the benefits available for all Accor Plus memberships.
Enjoy more nights for less by accessing your exclusive Accor Plus member's rate all year round. Check out the hotel list and book your next trip on your member's rate.
Early access to Accor hotel promotions
In addition, your Accor Plus membership gives you early access to Accor hotel sales. Not only will you access the Accor sales one day in advance, you will also enjoy an additional 10% off the promotion rate.
Member exclusive More Escapes packages
Unwind with Accor Plus member exclusive packages. From all-inclusive dining to spa treatments, More Escapes packages include everything you need for an unforgettable holiday.
Access to Red Hot Room to get up to 50% off
Save up to 50% on your hotel or resort accommodation with Red Hot Room offers. Exclusive to Accor Plus members, Red Hot Rooms offer great savings on a wide selection of Accor hotels.
Up to 50% off your meal bill
Savour culinary delights from around the world at over 1,400 hotel restaurants across 20 countries. Your Accor Plus membership brings you up to 50% off the food bill.
15% off your drinks bill in Asia
Your Accor Plus membership brings you 15% off drinks in Asia.
Enjoy exclusive access to member only events
Meet and greet your sporting idols, congratulate the cast members of the latest theatre sensation in person, learn how to slice, dice and sauté with a Masterchef. Do things you've never done before – thanks to your Accor Plus membership.
Be rewarded with Elite status and a bonus of 20 Status Nights
Automatically qualify for Elite status in ALL – Accor Live Limitless, Accor's global lifestyle loyalty programme, and enjoy a bonus of 20 Status Nights for quicker access to the next status level or to retain your current status for longer.
ENJOY ACCOR PLUS UNIVERSAL BENEFITS
1 Stay Plus complimentary night
Terms and Conditions
This offer is only applicable to new Accor Plus members who join via this specific Accor Plus 2,500 Reward points campaign landing page and registration path from 6-17 September 2023, AEST 11:59pm
Eligible participants for this promotion are:
(i) New Accor Plus members
(ii) Aged 18 years and above
This offer is applicable to Accor Plus Explorer membership only
This offer is NOT valid to other membership types, new members who joined via Hotel Sales, Partnership, Corporate Partnership, and Accor Employee and friends rates
The offer is NOT applicable in conjunction with other offers and promotions
2,500 Reward points are equivalent to €50 (local currency value varies depending on the exchange rate)
The respective Reward points will automatically be credited to the eligible member's membership account within 30 days after the end of the campaign, i.e. 30 days after 17 September 2023 at the latest
The above Promotional Terms and Conditions are specific to this promotion, they do not constitute the full Terms and Conditions of the Accor Plus membership programme. Before joining the Accor Plus membership programme, you are required to read and agree to the Accor Plus Programme Terms and Conditions in full. In the event of any conflict between these Promotional Terms and Conditions and the Accor Plus Membership Programme full Terms and Conditions, the latter will prevail