Country Selection
Please select your country below. If your country is not listed, select continue on Rest of the World.
Enjoy up to 50% off dining and hotel stays at Sofitel, Fairmont, Novotel and more!
Your Accor Plus membership expires in
0
days. Renew today to keep experiencing more and saving more!
You are currently an ALL – Accor Live Limitless member, to unlock more exclusive benefits join Accor Plus now.
WELCOME TO ACCOR PLUS, ASIA PACIFIC'S MOST GENEROUS TRAVEL, DINING, AND LIFESTYLE PROGRAMME.
Your journey to luxury experiences begins with Accor Plus. Access incredible savings on your next getaway whether it is for staycation or dining at your favourite Accor hotels including Sofitel, Pullman, Novotel and more..
You will get the following benefits and more:
– FREE night stay with an Accor Plus Explorer Membership valid for a year
– Up to 50% off dining bill
– Up to 50% off hotel stays
– Extra member discounts on Accor hotel sales
– Access to exclusive member experiences
Become a member today and enjoy amazing benefits!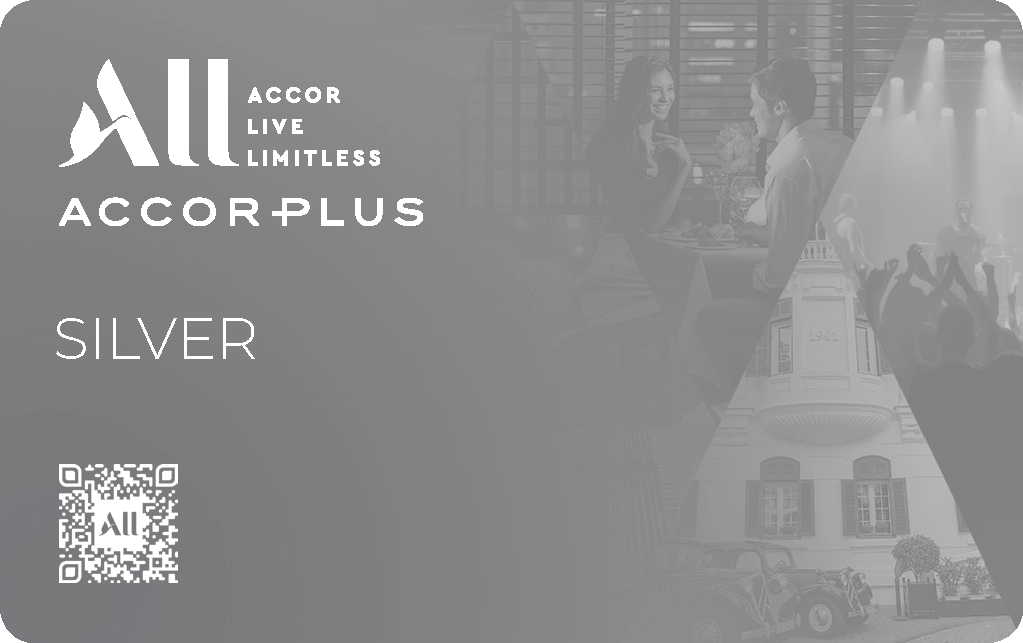 Enjoy more flavours for less
Get up to 50% discount at Accor hotel restaurants like Spiral, Spectrum, The Food Exchange, Admiral Club Manila Bay and more where you can savour your favorite cuisines from around the world.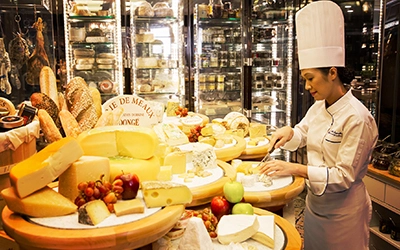 Spiral at Sofitel Manila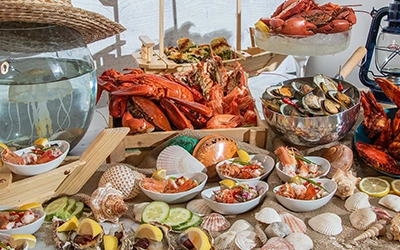 The Food Exchange at Novotel Manila
UNCOVER WHOLE NEW WAYS TO EXPLORE
Spend your future staycation with family and friends at the most iconic hotels in Asia Pacific.
Enjoy Stay Plus complimentary night and save up to 50% on hotel stays.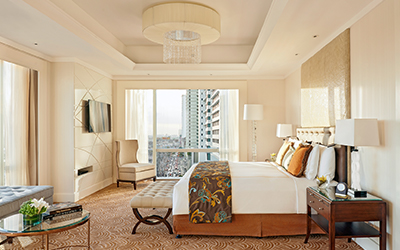 Fairmont Makati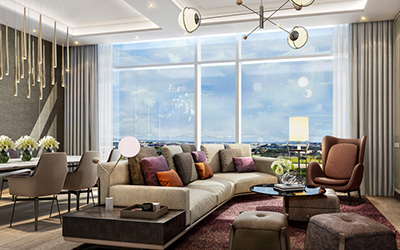 Swissôtel Clark
DON'T JUST TRAVEL, EXPERIENCE…
Get access to member-exclusive experiences and do things you've never done before.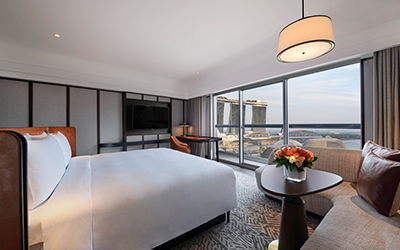 Fairmont Singapore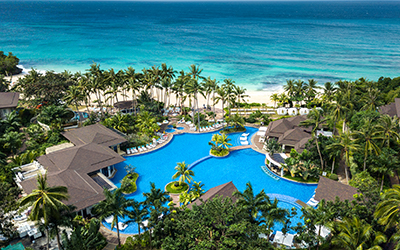 Mövenpick Resort & Spa Boracay
Benefits at a glance
The Stay Plus benefit entitles you to a complimentary night each year at one of over 1,000 participating Accor hotels and resorts. From city to sea and economy to luxury, use your benefit to stay for free.
Learn More
Enjoy more nights for less by accessing your exclusive Accor Plus member's rate all year round. Check out the hotel list or the Accor App and book your next trip on your member's rate.
Learn More
Sign up online and enjoy dining & accommodation vouchers:
Complimentary Birthday cake
Complimentary Room upgrade (2 vouchers)
40% off Group Dining maximum at 10 people
50% group dining discount maximum at 10 people
50% group dining discount at Fairmont
Complimentary drinks voucher for group dining
Member for a day certificate
Unwind with Accor Plus member exclusive packages. From all-inclusive dining to spa treatments, our More Escapes packages include everything you need for an unforgettable holiday.
Learn More
Save up to 50% on your hotel or resort accommodation with our Red Hot Room offers. Exclusive to Accor Plus members, Red Hot Rooms offer great savings on a wide selection of Accor hotels.
Learn More
In addition, your Accor Plus membership gives you early access to Accor Global Sales. Not only will you access the Accor Super and Private sales one day in advance, you will also enjoy an additional 10% off the promotion rate.
Savour culinary delights from around the world at over 1,400 hotel restaurants across 20 countries. Your Accor Plus membership brings you up to 50% off the food bill and 15% off drinks in Asia.
Learn More
Your Accor Plus membership brings you 15% off drinks in Asia.
Learn More
Meet and greet your sporting idols, congratulate the cast members of the latest theatre sensation in person, learn how to slice, dice and sauté with a Masterchef. Do things you've never done before – thanks to your Accor Plus membership.
Learn More
Be rewarded with Elite Silver status membership in ALL – Accor Live Limitless, Accor's global lifestyle loyalty programme. Whether you travel for business or leisure, every night you spend at an Accor property rewards you with points towards even more memorable travel experiences.
Learn More
Choose your preferred membership type and join Accor Plus today.
Frequently asked questions
The following Accor hotel brands participate in the Accor Plus program:
Banyan Tree, Sofitel Legend, Fairmont, SO/, Sofitel, MGallery, Art Series, Mondrian, Pullman, Swissôtel, Angsana, Grand Mercure, Quay West, Peppers, The Sebel, Mantra, Cassia, Novotel, Mercure, BreakFree, ibis, ibis Styles and ibis Budget.
Accor Plus benefits can be enjoyed at participating Accor hotels in the following destinations:
Australia, Cambodia, China, Fiji, French Polynesia, Hong Kong, India, Indonesia, Japan, Laos, Macau, Malaysia, Maldives, Mongolia, Myanmar, New Zealand, Philippines, Singapore, South Korea, Taiwan, Thailand and Vietnam.
New memberships take 2 minutes to process. After processing has occurred, you will then receive a confirmation email which prompts you to activate your membership. You can then download the Accor hotels App, log in to your account and access your digital card.